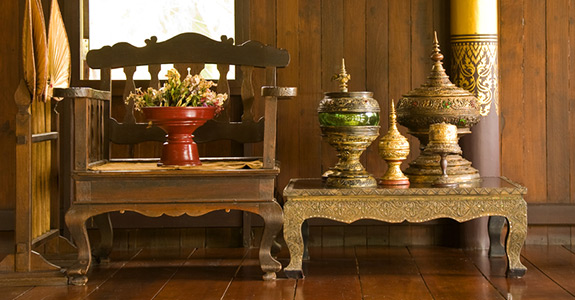 Whatever reason you have for seeking estate sale planning or estate appraisal services, you deserve a team who will work to make the experience as stress-free and beneficial as possible. Read on to learn more about A Worldly Goods Estate Sales Service, LLC's offered services.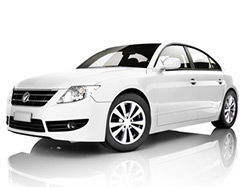 Appraisal: Whether you're selling your belongings, filing taxes after gifting or receiving a valuable item, or having your possessions assessed for insurance purposes, our estate appraisal services team is here to help. Our employees work hard to give you the most accurate and helpful appraisals possible, and will never cut corners when working on an appraisal.
---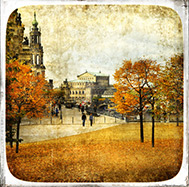 Estate planning services: In our unpredictable world, you could easily find yourself planning an estate sale you weren't expecting to hold. When that happens, don't put all the pressure on yourself. Let us take care of it for you. When you hire us, you'll have the best estate sale planning team at your disposal, and our experience and thorough approach will ensure a successful sale. Whatever unexpected situation you find yourself in, you can count on our estate planning services to help you from start to finish.
---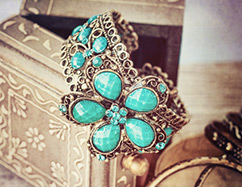 Our areas of expertise: Here at A Worldly Goods Estate Sales Service, LLC, we take pride in our versatility. We provide a full range of auctioneering services, and in our many years of experience, we've encountered a wide range of items for appraisal and sale. That said, we do have a few things we specialize in. These are our most typical estate and appraisal items: jewelry, fine arts, vehicles, recreational vehicles, personal property.
---
Sample Items of Value
---
To learn more about A Worldly Goods Estate Sales Service, LLC's estate and appraisal services, please contact us anytime at 541-686-6115. We look forward to assisting you in any capacity we can if you're in the Eugene, Cottage Grove, Creswell, Junction City, Springfield, or Walterville, OR areas.