Appraisers & Auctioneers in Eugene, OR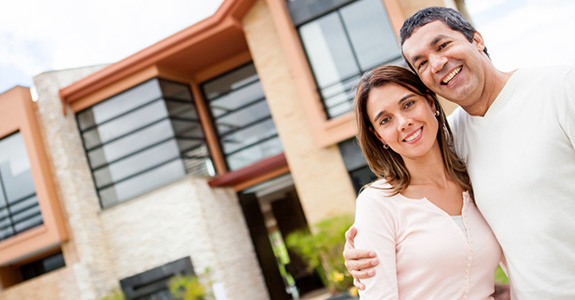 Since 1969, A Worldly Goods Estate Sales Service, LLC has been providing all of Oregon with quality estate sale planning services. As a respected and experienced company, our appraisers take pride in always preserving our reputation for excellent work and friendly service. Your personal property is in great hands with us.
Your Go-to Estate Sale Planners
When it comes time to part ways with your or your loved one's old jewelry, art, motor vehicle or other personal belongings, you need someone in your corner who's experienced in estate sales and appraisals, so that you know you're getting the best deal possible without any hassle. The auctioneers that Eugene, Cottage Grove, Creswell, Junction City, Springfield, or Walterville, OR that locals know they can trust is A Worldly Goods Estate Sales Service, LLC. Since 1969, our appraisers have helped people sell their estates and belongings, and provided advice, planning and expertise along the way. We know that it can be difficult to part with personal belongings that have sentimental value, which is why we do our best to make the experience as easy and worthwhile as possible for all our valued clients.
In addition to helping organize estate sales, we also offer accurate appraisal services, ensuring you get the prices you deserve. We are proud to be the oldest estate sale planner and appraisal service in town, and even though we are based in Eugene, we happily provide our services all over the state of Oregon. Contact us today! Here are just a few reasons why you can always feel confident about trusting our auctioneers with your estate sale and appraisal needs:
We are a proud locally owned and operated business in Eugene, OR.
In business since 1969, we pride ourselves being one of the oldest estate sale planning service in town.
We happily serve the entire state of Oregon.
Our expert appraisers and estate sale planners work to give you an easy and comfortable experience.
We strive to make our rates affordable.